Beauty & Soul Healing Arts Studio
At the Beauty & Soul Healing Arts Studio, we promote mind, body, and soul wellness through instructional meditation, energy healing, and therapeutic songwriting.
I am the light of my ancestors. I am the beginning of my desires. I am attached to the universal plane. I am abundant unconditional love. I am unimaginable joy. I am magnificent courage. I am in the correct place, space, and time. I am the receiver of health, wealth, and strength. I am that I am....
A safe and effective healing practice that balances mind, body, and spirit.
Reduces pain and relieves anxiety

Boosts the immune system and promotes healing

Encourages feelings of peace and well-being

Provides comfort before surgery and encourages healing after surgery

Improves quality of sleep and mental clarity

Supports artists relaxation before performances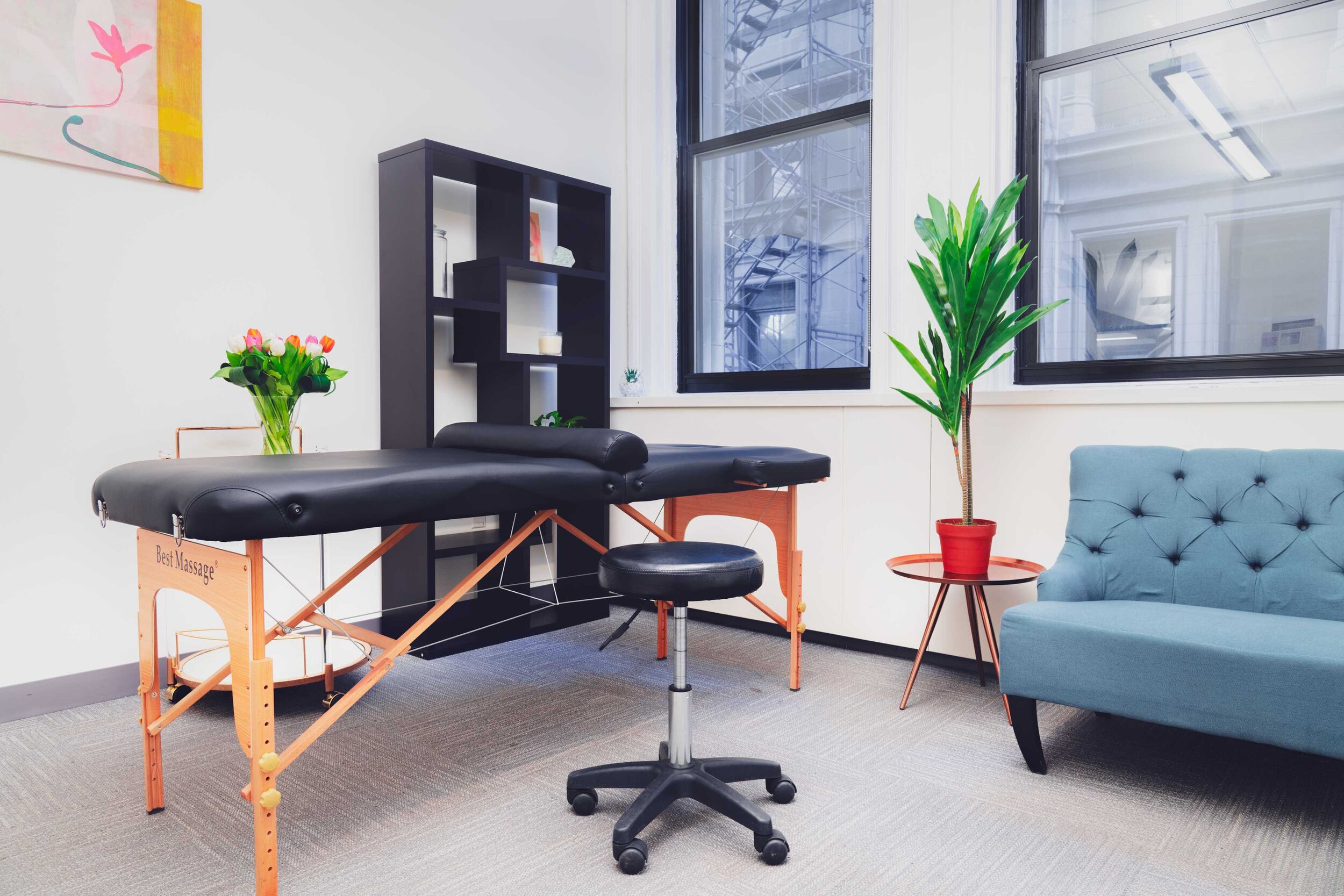 Reiki (pronounced Ray-Key) is a simple, effective Japanese spiritual healing practice that brings the body into balance and promotes the body's natural ability to heal itself. Reiki is facilitated by using light touch on a fully clothed recipient. There is no manipulation. Reiki treatments combine easily with any medical condition or treatment. There are no medical contraindications.
During a session, the practitioner gently places her hands on your head, neck, shoulders, abdomen, arms and legs. If you prefer, hands can be held above the body. The recipient often feels warmth and a gentle pulsing from the practitioner's hands. Most people find a Reiki treatment very soothing and feel relaxed and peaceful during and after the session. Treatments can last from 30 minutes or up to an hour. Even a few minutes of Reiki can be beneficial.
Deep relaxation encourages healing. If you are anxious about an upcoming performance, speech or medical procedure, a Reiki treatment can help you feel relaxed. If you are experiencing pain, Reiki treatment can help you feel more comfortable. If you are having trouble sleeping, Reiki can help you fall asleep easily and improve the quality of your sleep. Reiki does not take your problems away, but it can help you feel better and cope better with the stress of an illness, the treatment of a medical condition or everyday concerns.
Distance and In-Office (NYC) treatments are available.
If our paths never cross I hope you can find peace wherever you are.